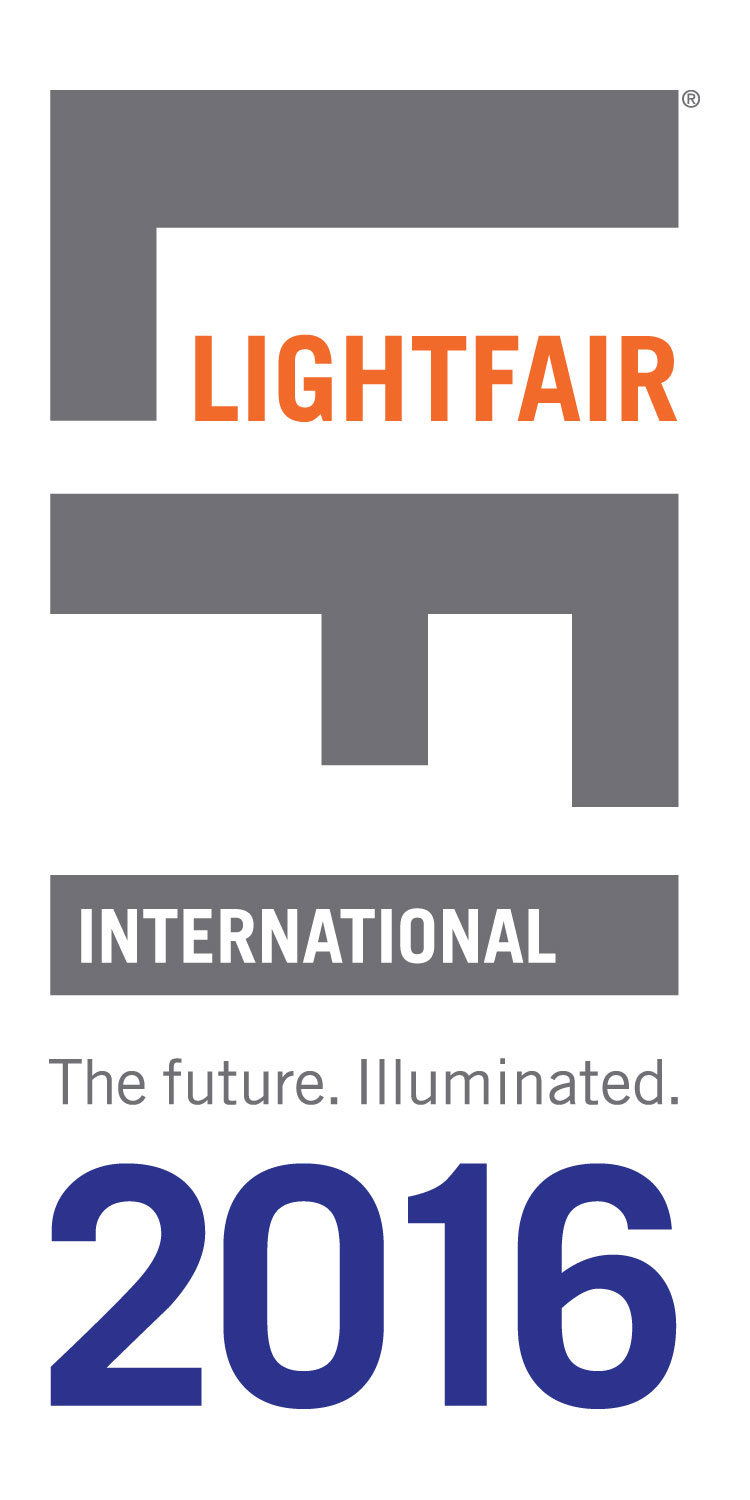 LightFair International just keeps getting bigger and better (2015's LightFair shattered all prior attendance and participation records), and FLC is proud to have team members from three of its factories presenting at the lighting industry's largest trade show. On Saturday, April 24th, Nextek Power Systems' Director of Design and Integration Services, Douglas Hamborsky, will be teaming up with Brian Patterson to run the LightFair Institute workshop Design, Construct and Commission an IPv6 Wirelessly Controlled LVDC Powered Lighting (sic). A leading innovator in Low Voltage Direct Current (LVDC) power systems, Detroit-based Nextek is definitely a rising star to keep an eye on. For a glimpse into the future of energy, definitely check out Hamborsky and Patterson's workshop on Saturday from 2:00 – 5:00 pm, course number L16W06.
On Wednesday, April 27th from 1:00 – 1:45 pm in Sails Pavilion Upper Level HUB, GE's brand new, amazing energy company Current By GE, is sponsoring the special event Enabling Intelligent Cities, which will undoubtedly offer a mind-expanding glimpse into GE's vision for transforming the future of energy through more efficient, effective and responsive management of public and private spaces.
Also on Wednesday the 27th from 11:30 am – 12:30 pm, Chris and Lisa Isaacson of California-based Power-Over-Ethernet (POE) wizards NuLEDs will be running the forum Is IT Lighting Or Is IT Not? as part of the inaugural LightFair Internet Of Things (IoT) and Smart Lighting Forum. Recently featured prominently in an LEDs Magazine cover story, NuLEDs are doing truly amazing things (how does 90% energy savings at one of their recent projects sound?), and their position at the forefront of the Power-Over-Ethernet movement means a visit to their forum would be a wise investment of your time.
As always, Greg and Joe will be at LightFair, so be sure to say hi!
LIGHTFAIR 2015 BROKE ALL RECORDS FOR ATTENDANCE AND FLOOR PARTICIPATION